IGNITE: The Campaign for UIC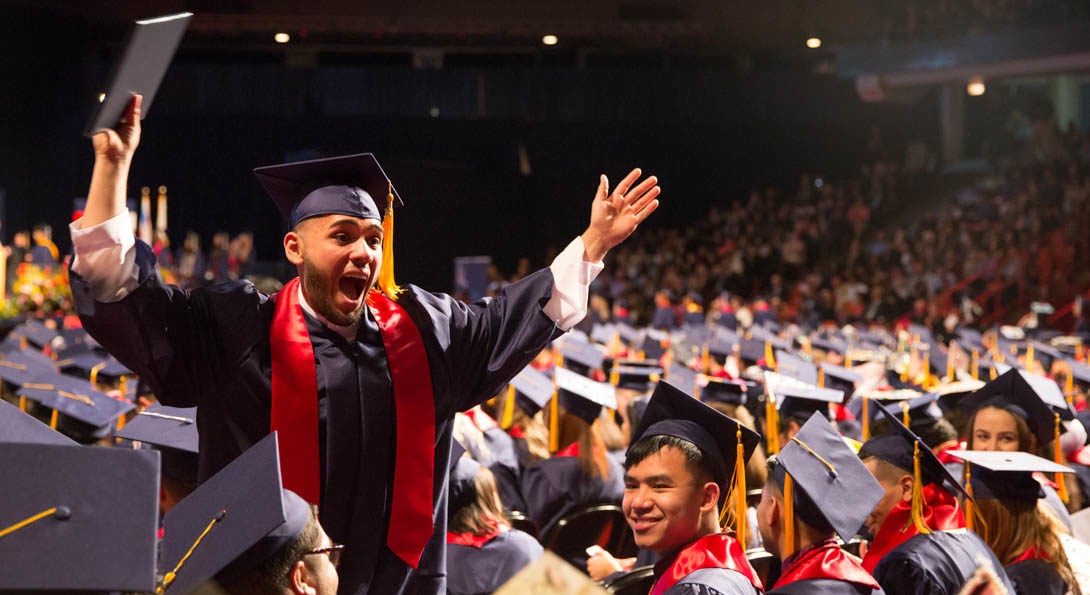 Launched in October 2017, IGNITE: The Campaign for UIC is an ambitious fundraising campaign that seeks to elevate the student experience, faculty research, and community connections. LAS' goal is $35 million. Between now and the end of the IGNITE Campaign (6/30/2022), LAS will seek support for the following priorities:
Priority 1: Redefine the model for student experience and success.
Double the number of students we support with new scholarship funds.
Increase research opportunities for undergraduate and graduate students.
Paid internship opportunities for students.
Priority 2: Cultivate and empower faculty leaders.
Retain and recruit top faculty through an increase in endowed chairs, professorships and lectureships.
Priority 3: Drive life-changing discoveries.
Increase private support for faculty research.
Enhance learning environments (labs, centers and institutes).
Priority 4: Strengthen connections to our communities.
Empower students with opportunities to become engaged citizens and to work in partnership with communities.