LAS Alumni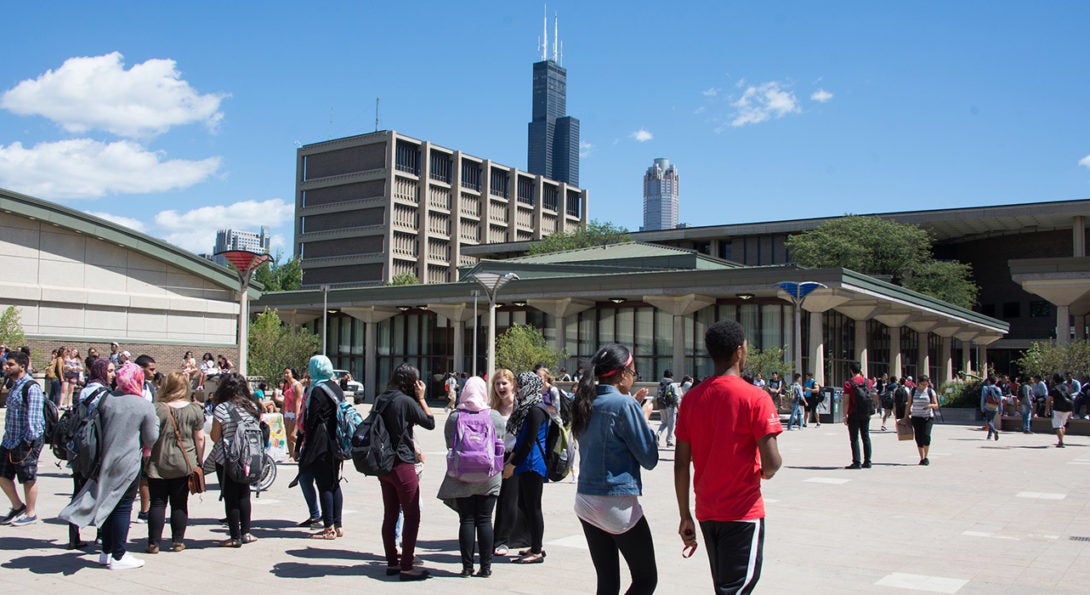 Welcome to the LAS Alumni page! You are a member of a community of more than 70,000 alumni, each forging their own path of achievement and discovery. There are many ways to get involved with LAS and we welcome your input and participation, which is invaluable to our community. LAS Alumni can engage with LAS through:
Mentoring LAS students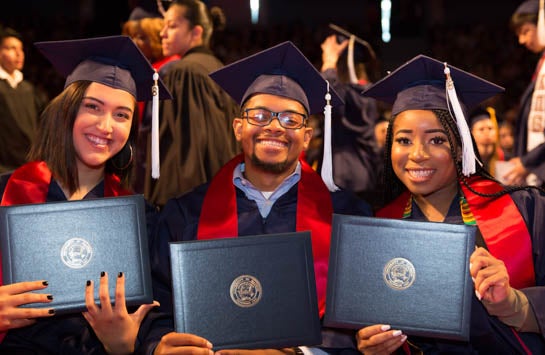 As successful graduates of LAS, alumni can share important major and career advice with students as they prepare for entry into the workforce or to transition to graduate or professional school.
Alumni may offer to review students' resumes, conduct mock job interviews, and provide insights into different career paths.
Facilitating internships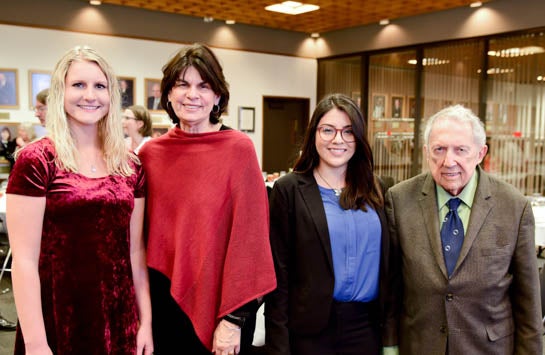 By working with employers to arrange for internship opportunities for LAS students, alumni can help place talented LAS students in exciting workplace environments.
Internships provide students with excellent career preparation and help to enhance resumes as they embark on life after LAS.
Attending events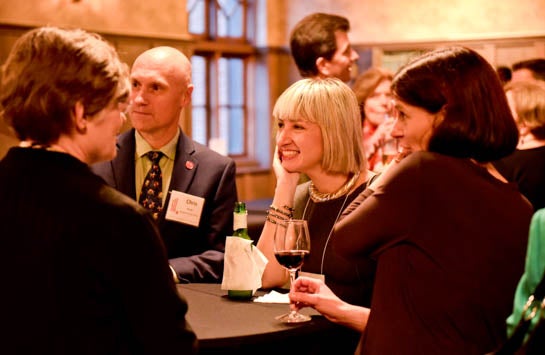 By attending LAS and departmental events and lectures, alumni can learn about the latest LAS news and connect with fellow alumni.
Making a gift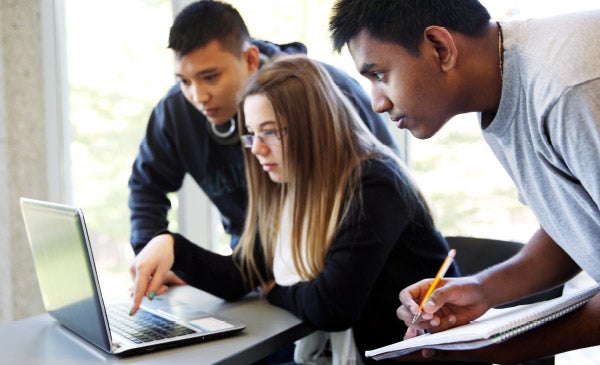 Make a donation of any size to support LAS and its students (possible funds include the LAS Scholarship Fund, the LAS Internship fund, the LAS Finish Line Fund, and a variety of departmental funds).
Alumni giving can have a significant impact on LAS students' educational experience and success.
To learn more about LAS giving, visit our giving site.
Learn more about engagement opportunities at LAS