Give to LAS
Thank you for assisting LAS students achieve the dream of a college education. Thanks to our donors, our students have access to an excellent educational experience at LAS, which equips them for a lifetime of achievement and adventure.
Please note that if you do not wish to give online, you may give by check, money order, or by phone: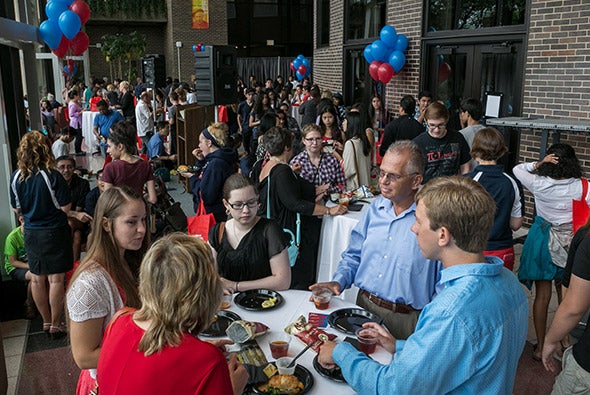 Please make gifts by check or money order payable to the University of Illinois Foundation (your gift will be receipted by the Foundation). Please also include a short note or memo on your check starting the purpose or UIC LAS designation of your gift.
Mail to:
Linda Macias, Assistant Director of Donor Relations
UIC College of Liberal Arts and Sciences
601 South Morgan Street MC 228
Chicago, Illinois 60607
To make a gift by phone, or if you have questions, please contact Linda at 312-413-3281 or maciasl@uic.edu.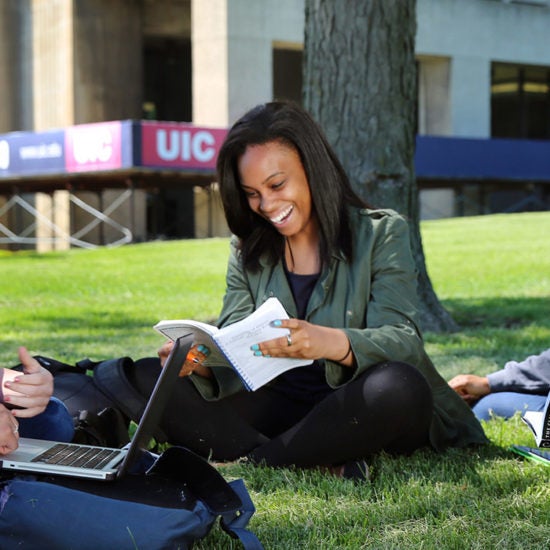 For those who wish to give online, making a gift is easy. Heading link
Just select one of the LAS General Inter-College Funds or designate your gift to specific LAS departmental funds you have been supporting or wish to support.
You can give with confidence knowing your gift transactions are safe, secure, and very much appreciated.
When you have completed the next form, click the Continue button and you will be directed to the University of Illinois Foundation secure Online Giving site for your personal information.
You can make a gift to any fund by selecting it from the next page.
Give now